Measuring level helps managing processes and more information usually means a higher degree of control over resources. In this case we'll cover the basics in level management and how IoT can contribute to more efficient planning and operations.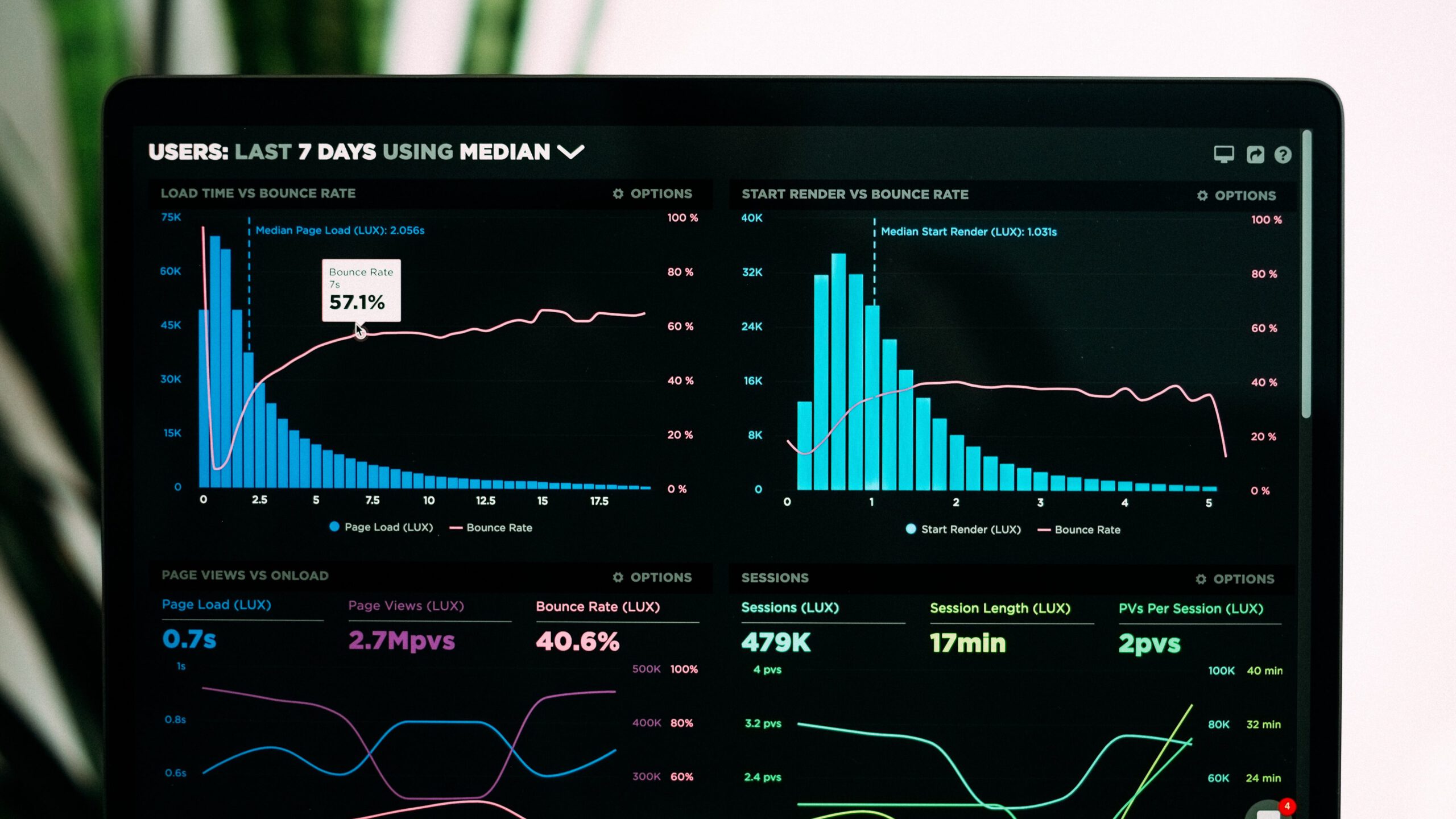 The problem:
Refueling of mobile or decentral tanks is a typical problem when consumption is not predictable. Delivering fuel on a regular basis would be planned to ensure that the tank is never empty (to avoid processes to stop) and therefore always earlier than needed. If the exact level was known, the refueling could be on demand, planning easier and more efficient.
The solutions:
Level management for liquids is usually realised by measuring the hydrostatic pressure with a sensor on the bottom of the container, with a float which displacement is measured or by measuring the distance between an ultrasonic sensor and the surface of the liquid.
Regardless of the sensor solution, the level has to be transmitted to the application. The technology of choice is very dependent on the energy, data and environment requirements.
Two main players would be cellular options using a SIM card and telco networks which are comparably pricy but widely available or LoRaWAN which allows setting up local networks with ranges of kilometers and especially data- and energy-efficient technology.
Interested in managing your levels more efficiently? Get in touch!