Accelerate operations.
Innovate service.
Control risks.
Exploit the power of the Internet of Things (IoT)
What we do
Strategy development
A successful IoT project starts with a strong IoT strategy. We help you develop a roadmap to navigate your business in the world of connected devices.
Proof of Concept
Have an idea but don't know if it will bring you what you're looking for? We build you a proof of concept that verifies your idea and turns it in a true diamond!
Scale up!
Rolling out an IoT solution at scale requires domain expertise and know-how. We have experience in large scale rollouts and know what it means to connect thousands of devices.
Cases
Smart Building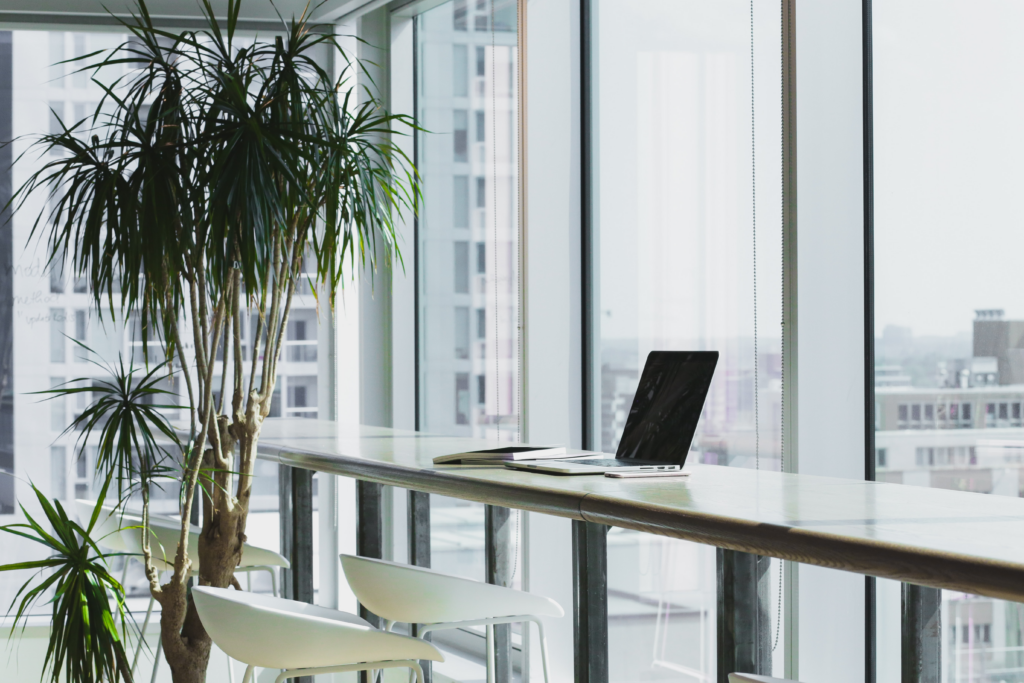 Is your building ventilated enough? With COVID-19, monitoring indoor climates has never been as important as today. Learn what IoT can do for your building!
Construction Dryer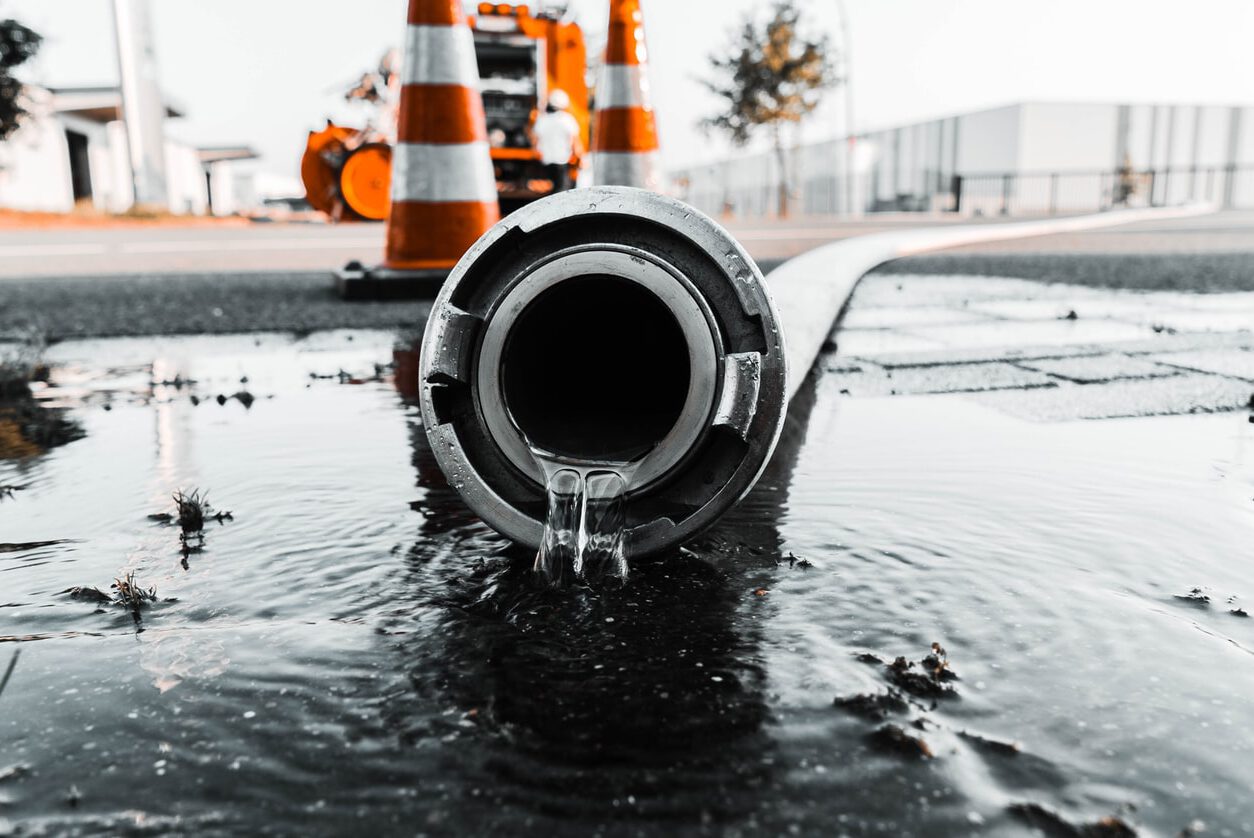 Innovate and improve the quality of your service by enabling your construction dryers with IoT. Monitor the drying process closely to get optimal results. Check it out!
Get started

Idea pitch
You pitch your idea on how to add IoT to your business and we draft a prototype-concept within 48 h.

Cash for Change
Your idea needs a little support to come to life? We help you find subsidies and get you started in the world of IoT.

Interim Project Management
Successful digitalisation projects need vision and hard work make a real impact. We help you combine and direct both.