Software that allows your company to do more and to do it faster.
Make the right decisions
Go from innovative idea to project. Cost benefit – for your company – of a solution can be determined in just a few clicks: Make good decisions based on information relevant to you.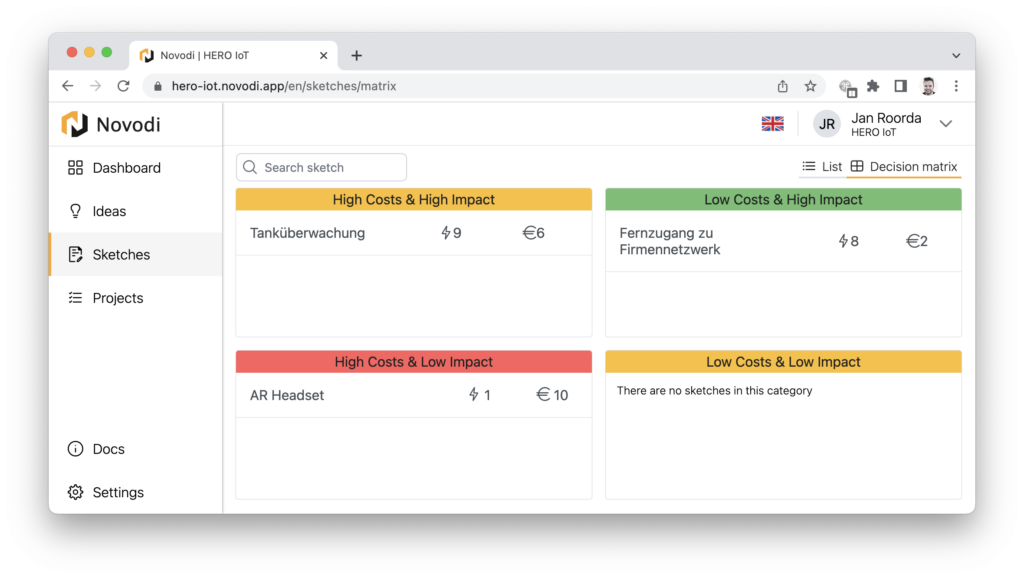 Get inspired
Forget online research, demos and sellers. Relevant innovations that professionals are already using in the real world at a glance.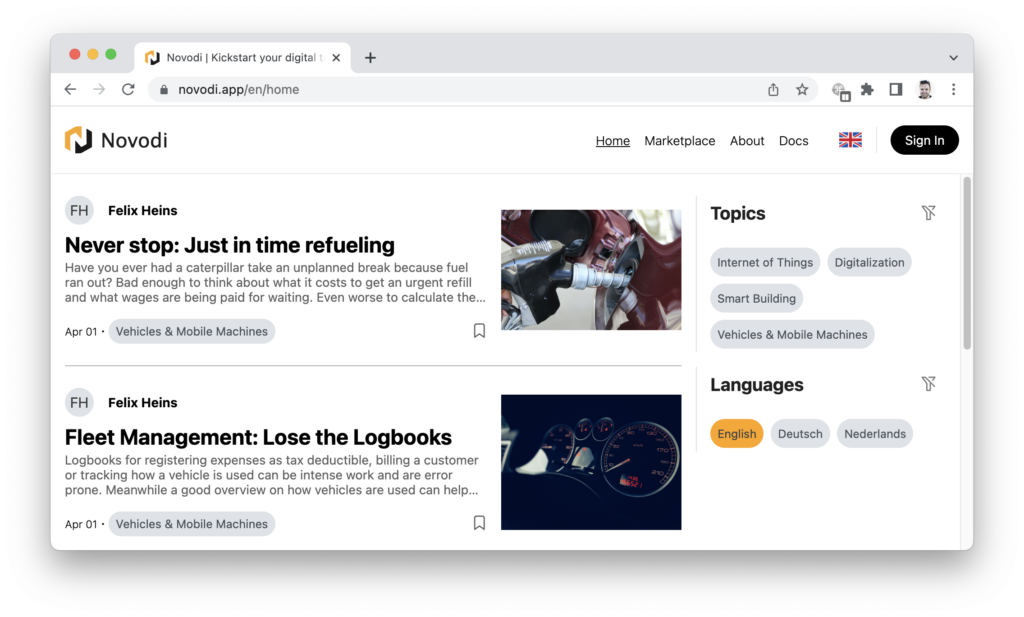 Professionals for Professionals
Simple project management with clear goals as a basis: do it yourself or implement it with external professionals. The experts are ready.